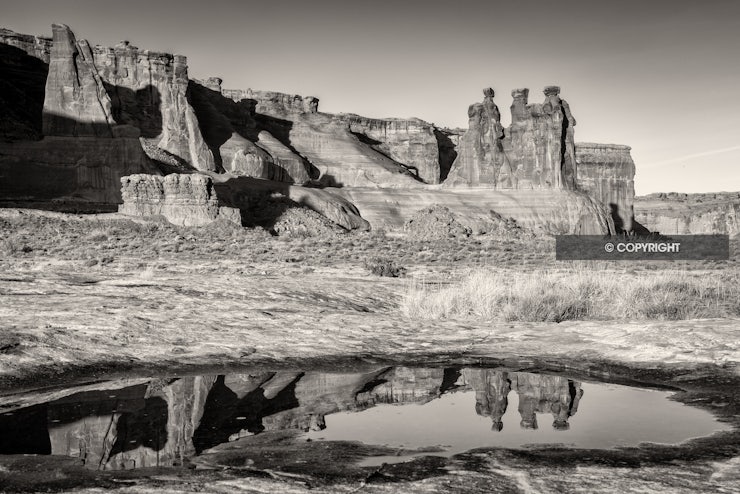 NAMASTE Photography provides unique photography services world-wide. My motto is "contemplative photography for everyday living."
Established in 2010 by John L. Rodman, Namaste Photography specializes in producing fine-art photography focusing on rural and urban landscapes. In addition to photos, I can also print fine-art cards, either 5x7 or 4x9. Most of my photos can be made into cards. Please contact me if you have interest in purchasing cards. In 2012 I have established a working relationship with the Native American community residing at the Taos Pueblo in northern New Mexico. Taos Pueblo is the oldest continuously inhabited pueblo (almost 1000 years) in the United States. Please note that 50% of the proceeds from the sale of any Taos photos are returned to the pueblo to help support the community. Namaste Photography provides a secure and easy-to-use online store for purchasing professional print and digital products that you will treasure forever.
Visit the portfolio for examples of my work or contact me to discuss any special requirements (e.g., card packets, ordering a color photo in black and white or vice-versa).
Best,
John L. Rodman